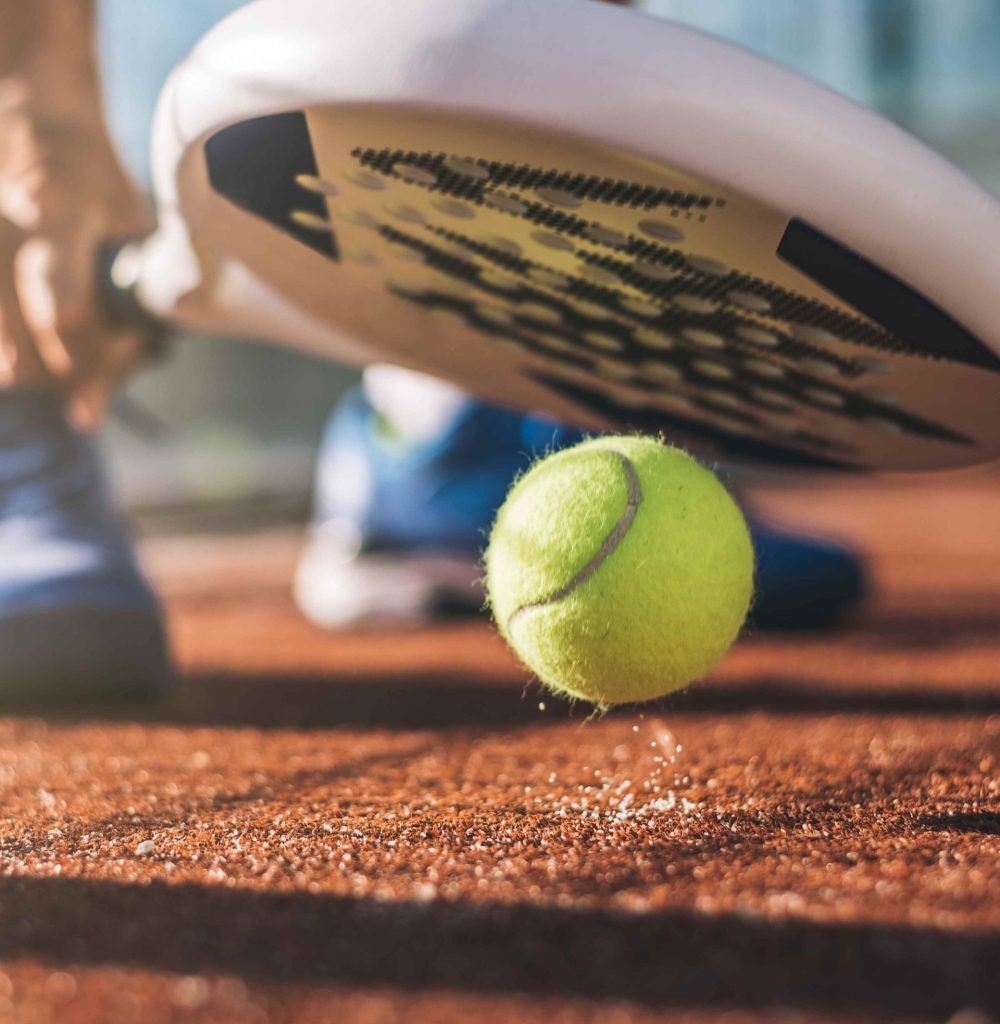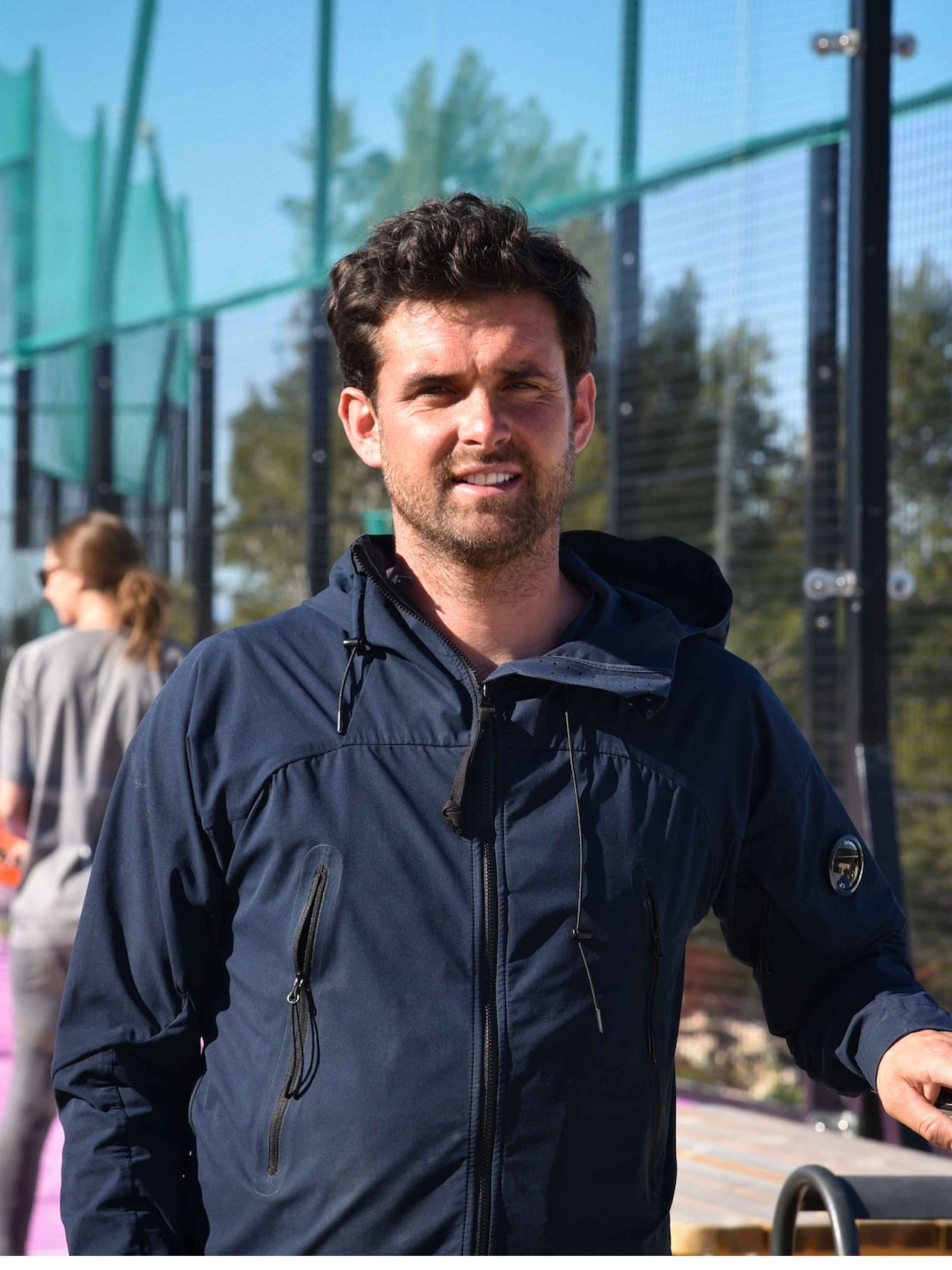 Dorian Bargigli
Founder and President of Work and Padel
Founded in 2017 by Dorian Bargigli, Work and Padel initially focused its development on the notion of Well-Being at work, by running Padel spaces in companies, for employees. Combining Sport and Quality of Life at Work: that was the W&P DNA!
After having deployed the original concept in the South of France for 4 years, Work and Padel diversifies and accompanies since 2022 all Padel project holders in their development phase!
"Work and Padel is an incredible experience, full of opportunities, encounters, challenges and moments of success! Together with my partner Robin Racassa and our teams, we are ready for the next chapter of this great adventure!
Install. Finance. Animate. Surround.
A human and sporting story
A human and sporting story
A discipline halfway between tennis and squash, Padel is played on a small court surrounded by glass walls. In vogue for the last 3 years, it has all the assets to become THE reference SPORT of the 21st century: fun, friendly and easy to access!
Why should you bet on Padel?
of practitioners in the world