We assist you in your financing process by offering two types of solutions to suit all investments: outright purchase or Long-Term Lease (LTL), an innovative offer in the Padel sector.
Our offers for smart investing!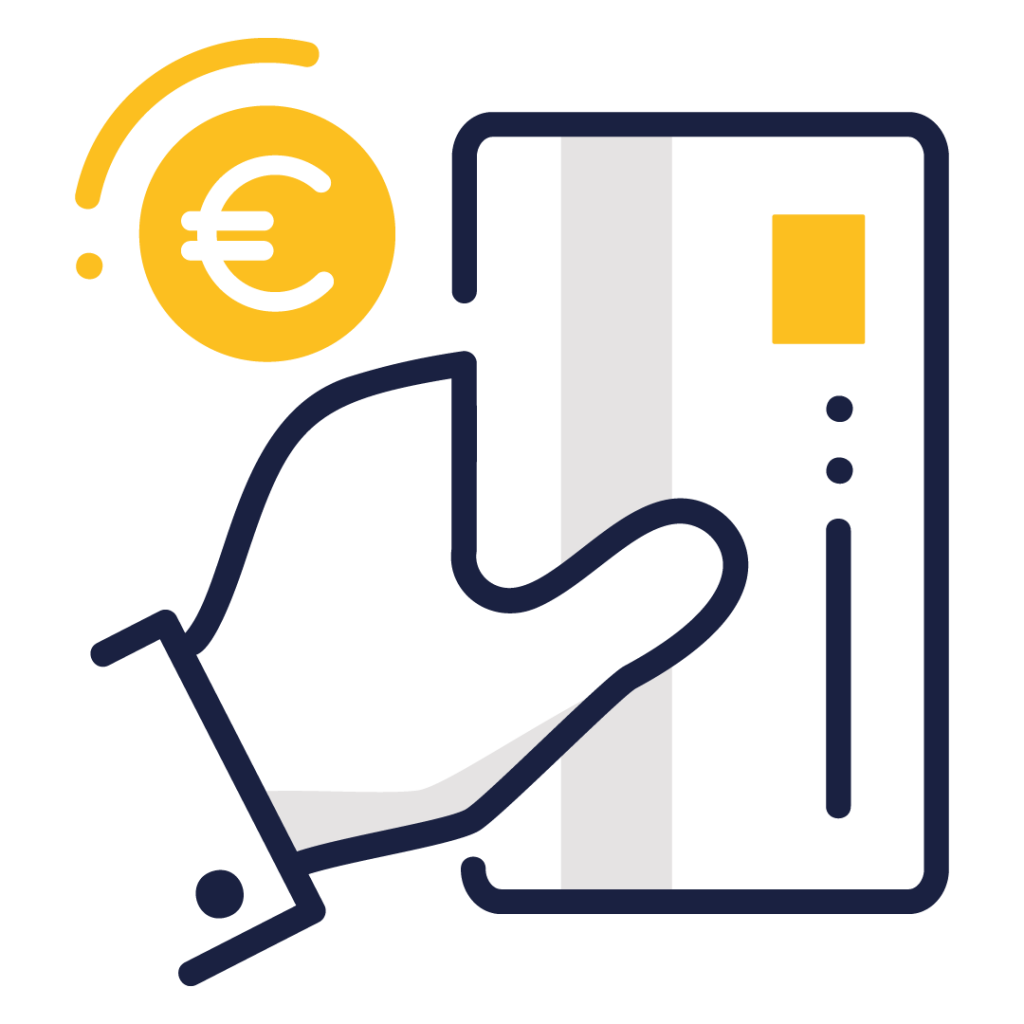 With this solution, you have total freedom to carry out your project without worrying about constraints linked to external financing or partners.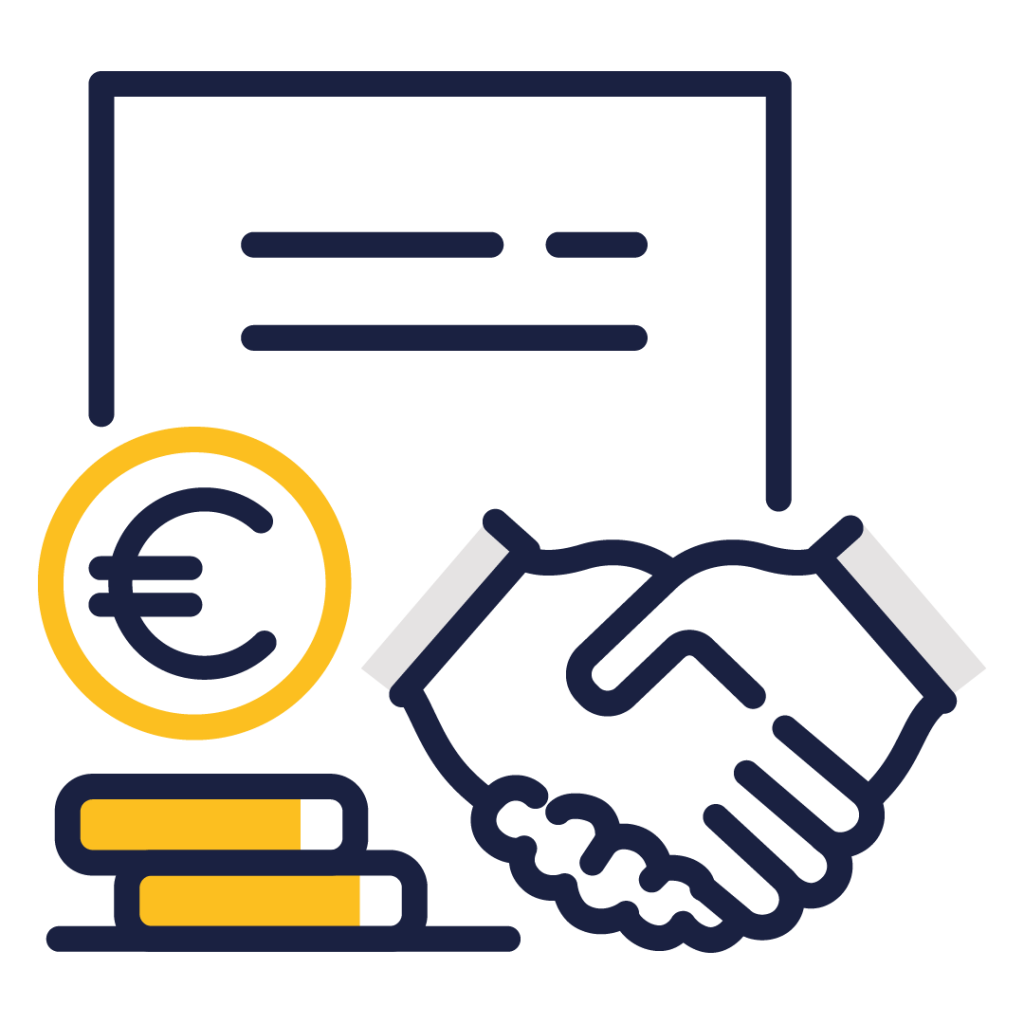 With a 36, 48 or 60 month lease, which allows you to renew your contract at the end of the term on even more advantageous terms or to move on to other adventures.
No hidden costs. Simple and clear offer.
The strengths of the Long Term LEASE offer