Find all our press resources on this page.
Founded in 2017 by Dorian Bargigli, Work and Padel provides a 360° Padel offering to support all Padel project owners in their development. Work and Padel's offer is based on 4 pillars: INSTALL. FINANCE. DRIVE. SUPPORT.
installations in France and abroad
countries equipped in Europe
employees at your service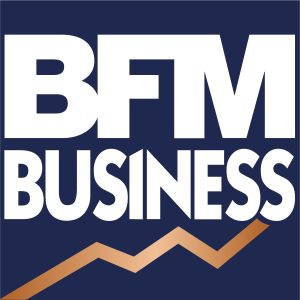 Sport: how Padel has conquered the corporate world, from employees to managers
Ideal for promoting well-being and cohesion within the workforce, this racket sport, which is accessible to all, has also become an ideal way of forging and maintaining professional relationships...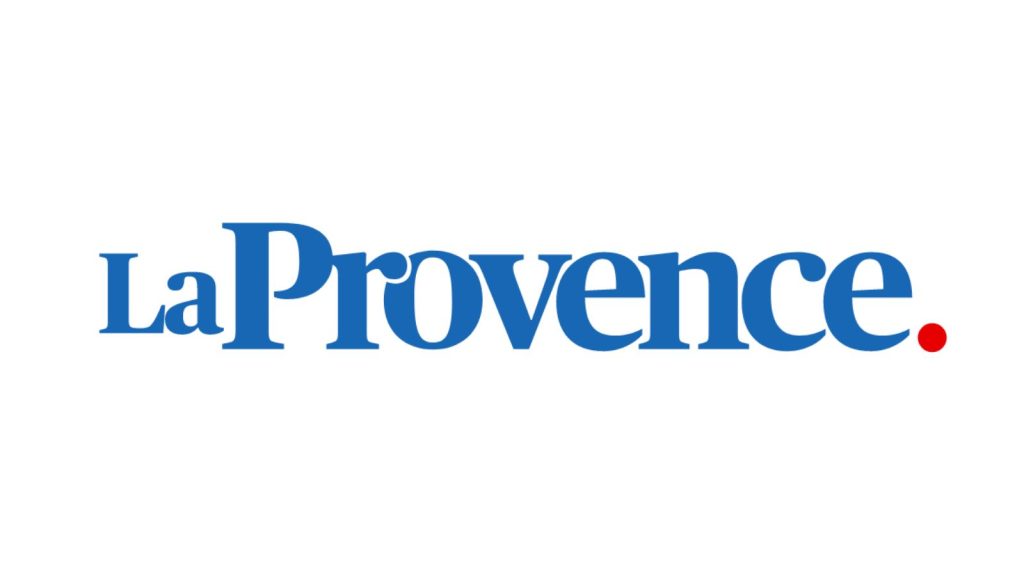 Winning service for Aix-based Work and Padel
The Aix-based company is starting to make a name for itself in the sale and hire of padel courts...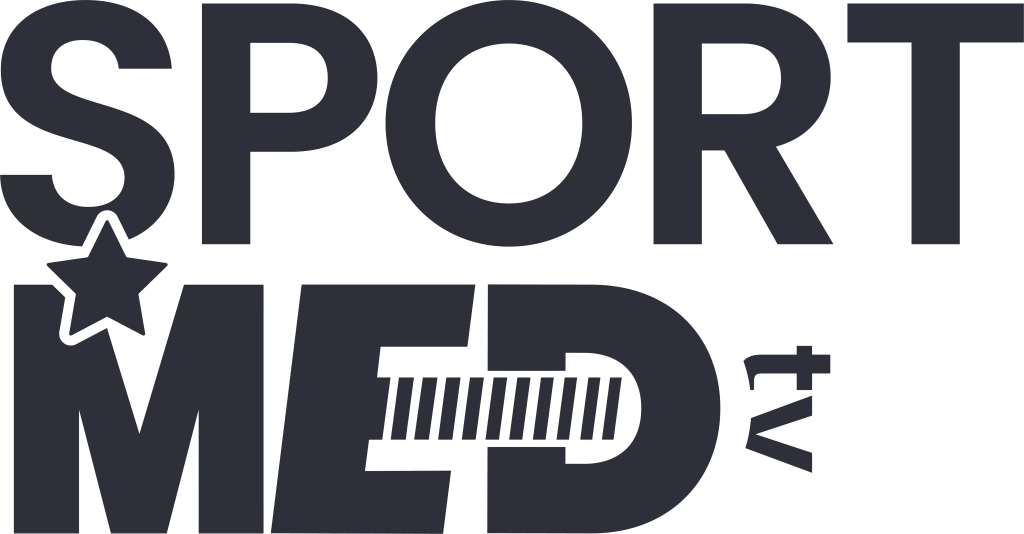 Work and Padel gets in on the action with businesses
Work and Padel offers a 360-degree package for companies, including the installation of courts, the presence of a teacher to teach employees...

Work and Padel moves to Docks Village for 6 months
The Aix-based company has set up an ephemeral Padel court in the heart of the Docks Village shopping centre in Marseille.
Find out more about Work and Padel in our downloadable press pack.
Find logos, photos and visuals of Work and Padel projects, as well as additional documents.